The Milk Tea Book Tag
The lovely
Aimee
tagged me for this mouthwatering tag. Thank you, Aimee!
If you notice, this thing has no rules. Which is good, because I perform best when not confined to such narrow things as rules. And because there are no rules, that means I get to name
as many books as I want
in any given category.
And there's no one to stop me!
(
Brownie
tea points if you understand that reference.)
Tea: the foundation of your reading life
Yup. This is where I started, peeps. Which might explain why I'm so picky about books today. Nothing can live up to Tikki Tikki Tembo, after all.
Milk: a rich, smooth book
Hmm... Rich? Smooth? Lovely prose and deep themes? Now let me think...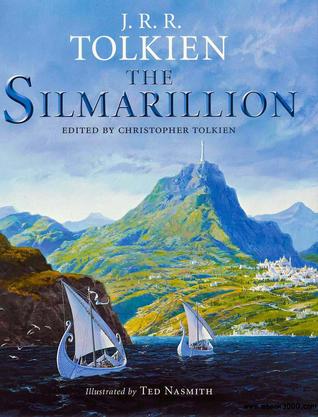 Haha. We all knew it had to be this one.
The Silmarillion is not only rich and creamy and easy to drown in (just like milk), it is also my favourite fictional book. Ever. (Which is kinda ironic, since I hate milk.) No seriously, if you haven't read this, go do it.
Sugar: a book you love but is controversial.
I could go ahead and say Silmarillion-- (everybody says it's boring? Like, what even?)
Or I could say The Horse and His Boy-- (people say it's random? It was my second favourite of the series.)
But I already mentioned those, so I'll go with: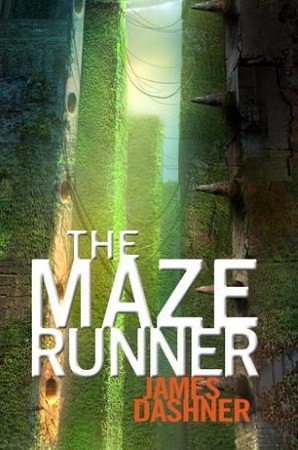 Now, admittedly, this is a pretty popular book, so it probably doesn't count but, hey. I know a lot of people who really dislike it-- or simply assume that it's stupid, having never read it. And it is kinda stupid, but I like it anyway.
Ice: A book just for fun.
There are kinda a lot of these, but I'll keep it to two.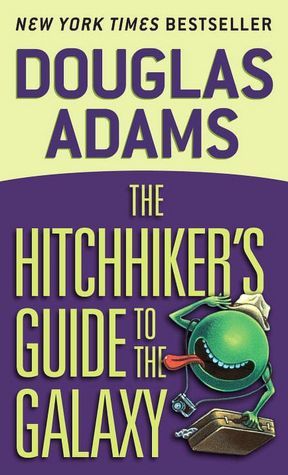 This book is hilarious. Just saying.
And this one is probably one of my favourite MG books ever. It's just adorable.
Silk Stocking: a book that's much better than it sounds.
Haha... I like this category...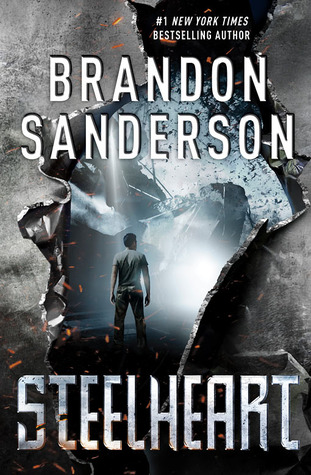 Obviously. It sounds just about as stupid and cliche and unoriginal as it can get, title wise. And what's with calling things "Calamity" and "Epics" and "Reckoners"? Cheeeeesyyy. But! The book was amazing and awesome (even if it made my story seem like a cheap ripoff). Totally worth my time.
Yingyang: a book with foreign influence
...
Can I go ahead and say Tikki Tikki Tembo again?
*sigh*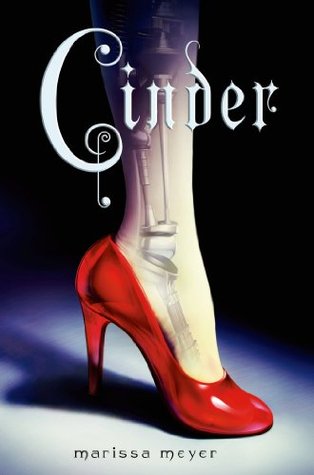 This one doesn't really count, because, while it's set in "New Beijing", it does NOT feel Chinese. (Actually, it feels more Japanese to me, simply because the way the author describes Prince Kai sounds exactly like a Manga character.) But I had to go ahead and put it because, well-- I haven't read much else with foreign influence? Unless British counts as foreign? Apparently I need to read more diverse books. I just haven't come across a whole lot of foreign-influenced books that look like my thing.
So that's that then! Thanks again, Aimee.
I tag:
A.M
,
Bailey
,
Gabrielle
, and
Lily
. Per usual, don't feel obligated to do it if I tagged you and you don't want to, and if I didn't tag you and you
do
want to, go for it! (And give me a link to your post, maybe?)
Have you ever had milk tea? (It's good.) Have you read any of these books? Do you have any recommendations as to culturally diverse books I should read?